Barcelona remains silent even after Inter Milan has announced their future plans for Lautaro Martinez. As per the reports of Goal Barca is not going to rush and settle the transfer of the Argentinian player. With the transfer window approaching, it is Martinez's name that remains as the top target in Camp Nou. The Spanish giants had their chance to sign him before the expiration of his €111 exit clause on July 7.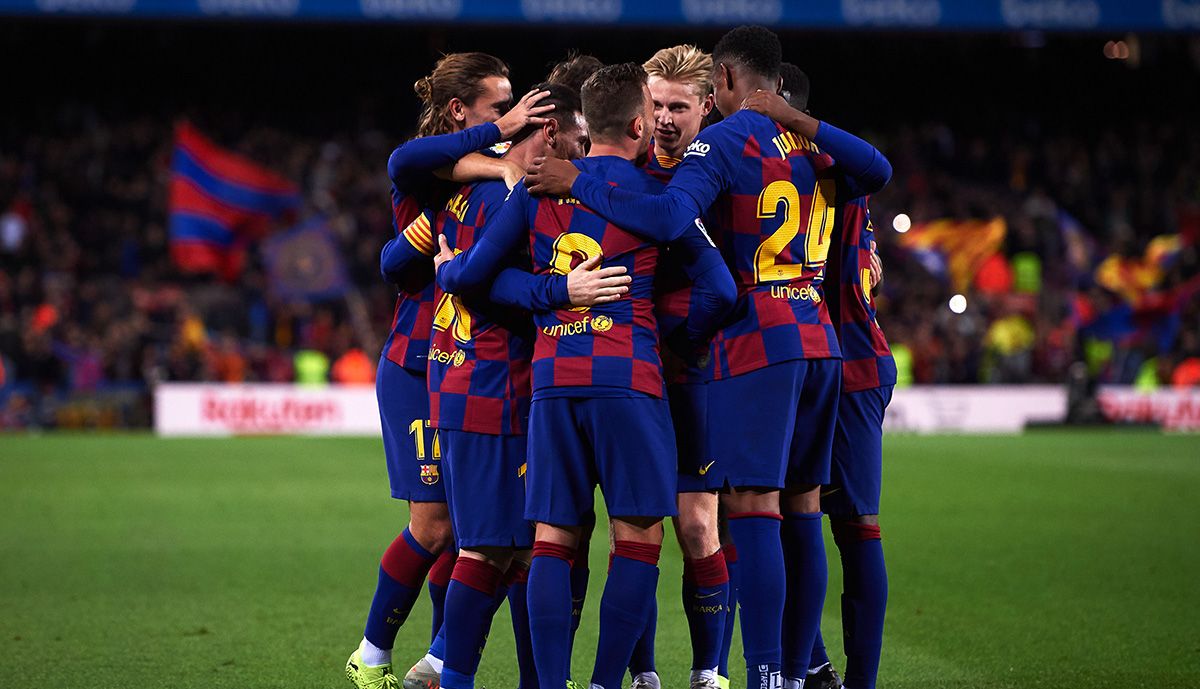 Barca believes that the exit clause for the player has been high and they are expecting that the price will be lowered when the transfer window opens for the next season. They are looking forward to bring out a deal that will satisfy Inter's demand and they also support swapping players.
Junior Firpo and Arturo Vidal are the names that have been recommended for the swap deal. Even though Vidal has been doing great in the current season it seems like the player is no longer in the books of the club. Inter is not happy on the increasing speculations regarding the player and with Martinez staying silent the speculations only continues to grow.
The Argentinian has maintained the silent regarding his future plans and which makes Barca hopeful that he will be interested in a move. They believe that if the player is interested in a move to another club his first option will definitely be the Spanish club.
Barca are willing to offer €60 million as the transfer money and they will not be making a move till the end of the August as the club is focusing on the Champions League which will be resuming next month. They are preparing to face Napoli in the second leg of the current match. They have confirmed that they will be only discussing the transfer when the current season finishes.