Christian Vieri, the former Inter Milan player, is greatly impressed by the striker Romelu Lukaku. He has been an exceptional and extraordinary player in the Serie A. He has been playing in the premier league for various clubs. In a span of eight years in the league, he has scored more than a hundred goals. In Premier League, he has played for Chelsea, Everton, West Bromwich, and Manchester United, which led him to being considered as one of the invincible strikers in the Premier League.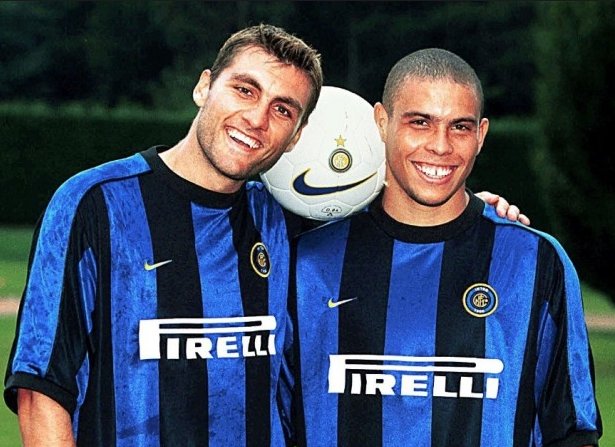 There were many doubts whether the striker can meet up to the expectations in the Italian league, but he silenced all the questioners with his performance in the league. For Inter Milan, this season, he has scored 23 goals in 35 appearances.
Vieri has turned to be one of his admirers. He is very much impressed by the player. The former No.9 has many praises for the player. He is very much impressed by his strength and agility in the field. He also compliments his strength as left foot and his height helps him in headers a lot. He has scored 17 goals within the first few months after his arrival at the club. The former is surprised of his talent as many players who come from Premier League doesn't perform so well.
The Belgium footballer has not always received the best of mentors. In United, he has played under Jose Mourinho and Ole Gunnar Solskjaer who has not been able to bring out the best in him. Antonio Conte, coach of inter Milan is a very reliable person. The player has a great opportunity to develop him during his time in Inter.
Vieri has been following Lukaku for the past 10 years. His later years in United were not good but when he gives 100 per cent of him in the field, he is like a bull.
"I have been following Lukaku for 10 years and have always supported his strength In England at United he had scored shortly before leaving, but when he is 100% physically Romelu is a bull," said Vieri.