Alessandro Del Piero is considered a legend for Juventus and Italy. In a recent interview, he admitted that he would like to play for Morocco or Saudi Arabia. He also talked about how players of today are protected more than they were a decade or more back.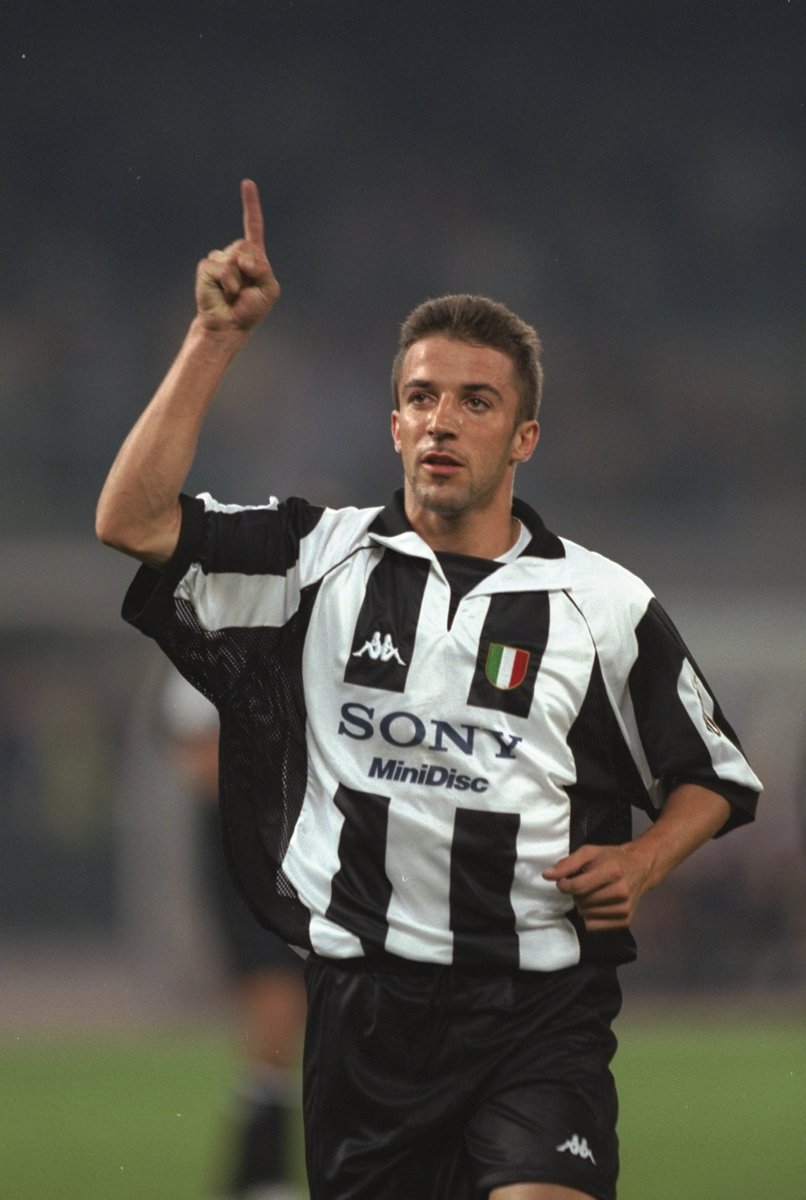 He shared his views on the World Cup that is going on in Qatar as well, a game that the Italian team is confined to simply watching from the sidelines. He is a winner who participated in the World Cup of 2006. He reminisces that they have seen many changes come by in this sport. However, over the years there has come more balance as the rules and events at the World Cup prove. Also, he points out that, the mental aspect is crucial. It makes a big difference for the teams who end up being favorites. Some teams do make a strong beginning but not every such team continues up to the end.
Among the teams of the World Cup that he would like to play for, Del Piero picked France, Spain, Brazil, and Argentina. He also picks Morocco and Saudi Arabia as two teams who have had great starts.
Del Piero was one of the players who were responsible for Azzurri's great performance in the 2006 World Cup. He scored a goal in the semi-final rounds when they played against Germany. He was able to convert a spot kick into a shootout in the finals as well. He stated that the quality of the game is as of any other team that has qualified for the World Cup. However, he refrained from making any other comment on it. He also stated that this would lead to some reflection and that they should not take the matter lightly.
He also talked about protection for the star players. Neymar, the Brazil star, is currently suffering from an ankle injury. However, at the same time players are more protected today, he feels. That is mainly for the reformed rules, more cameras, and referees on the field.