Edinson Cavani has been complaining about in the last couple of years about the lack of playing time in a more central position.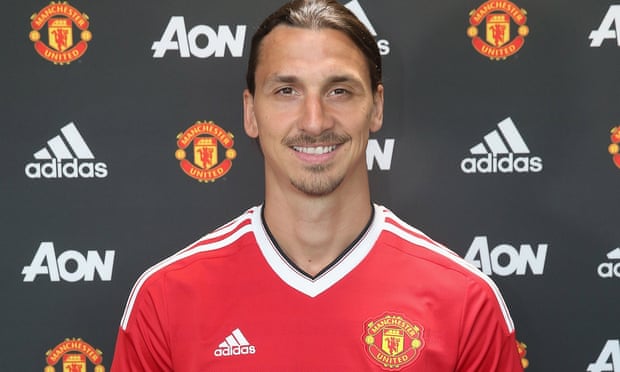 The presence of Zlatan Ibrahimovic meant that the only way Cavani could be kept happy is by giving him playing time one way or the other. As a result, he was forced out wide where he has spent the most of the last 24 months. However, Cavani is all set to return to the central starting position due to the departure of Ibrahimovic. The Swedish striker has brought his time with PSG to an end after joining Manchester United on a free transfer.
Immediately after the departure of Ibrahimovic, rumours about Cavani also leaving the French club have come to a standstill. Even though he is likely to miss the season opener against Bastia due to an injury, Cavani is confident of making a major impact for the French club as the main striker. Even though the club brought in Jese from Real Madrid for a substantial sum of money, he is not expected to be a contender for Cavani's position.Instead, he is likely to be a stopgap who may step in in case the Uruguay striker is unavailable – just like the opening weekend.

New manager Unai Emery has already confirmed his plans to use Cavani as the main striker."No it's a big challenge that I've been presented with to be part of the PSG attack in this central position. I'll try to be at my best and to respond to expectations, like I've tried to do in previous years.With the confidence of the coach and the club, I hope that everything will go the way we all wish it to. For me it's an honour to be one of PSG's attackers," said Cavani.