Premier League legend Cesc Fabregas could have been playing in Italian football rather than in the French Ligue 1 after the Spaniard revealed that he had two offers from the clubs in Italian football before he made the decision to leave the Premier League for France at the start of last year. Fabregas talked about Italian football clubs during an exclusive interview with Italian football news portal Tuttosport.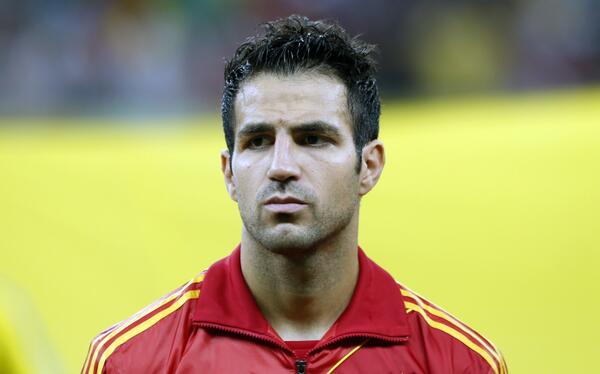 Fabregas, 33, could have been playing in the Italian Serie A if he opted for Italy ahead of France. According to him, he spoke to both AC Milan and Napoli before signing for French giants AS Monaco.
The Spanish international left Chelsea to sign for Monaco on a two-and-a-half year deal for an undisclosed fee during the midpoint of the 2018/19 campaign. He could still play in Italian football if the clubs are still interested in him. His Monaco contract expires next summer and he's on course to become a free agent if the 2004 Champions League finalists don't offer him a new contract.
Cesc Fabregas has conquered English football in the colours of the London duo of Arsenal and Chelsea. He has also conquered Spanish football during his time with boyhood club Barcelona. The Spaniard is in the process of conquering French football at Monaco and Italian football could be the next destination for him. His finest hour as an AS Monaco player came last month when he came off the bench to help his club overturn a two-deficit at home to French Ligue 1 holders Paris Saint Germain (PSG).
He scored a goal and provided an assist as Monaco came from behind to beat PSG 3-2 at home. Cesc Fabregas scored the winning goal of that game. Monaco is his fourth professional club after Barcelona, Arsenal and Chelsea. Since leaving Chelsea for Monaco, PSG have won virtually all the trophies available domestically.