Italian football legend GennaroGattuso is set to leave Serie A club Fiorentinafollowing the disagreements between him and the club. Gattuso was appointed as the new Fiorentina manager less than a month ago and he's yet to manage them for a single game before reaching the decision to walk away from the Italian football outfit unless the Florence-based team is willing to dance to his tune on transfers.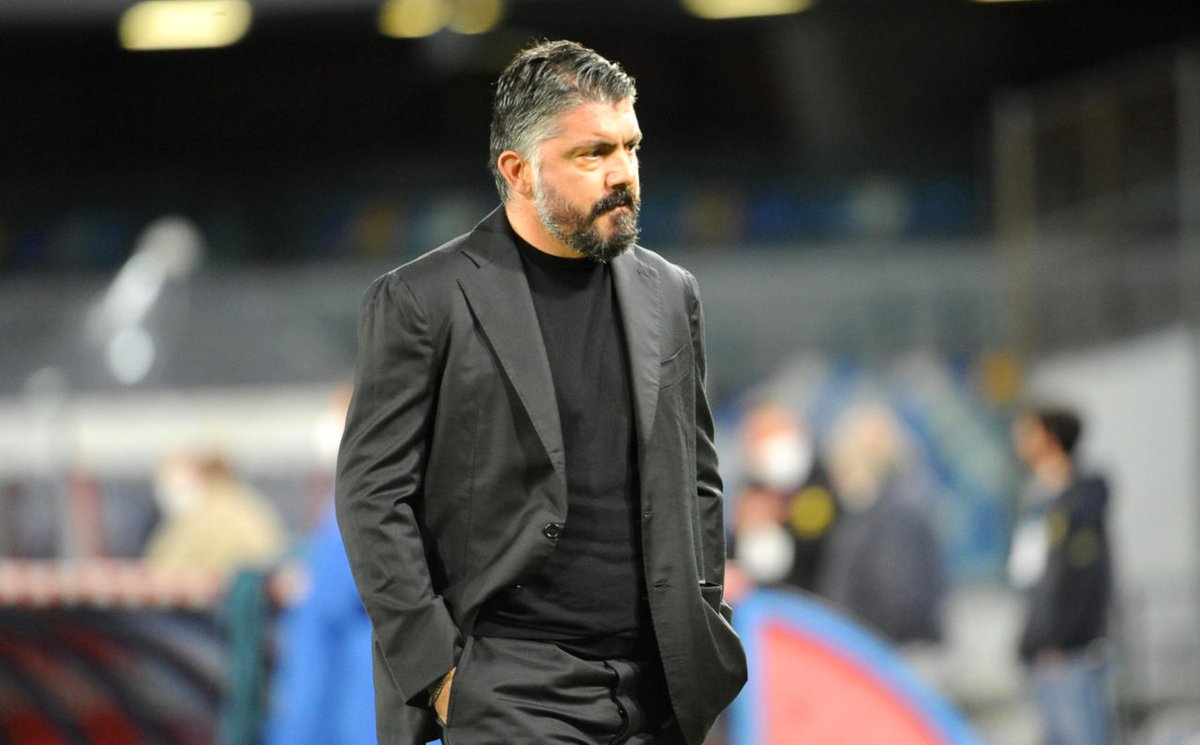 While confirming the news of Gattuso'simminent Fiorentina exit, Italian football expert Fabrizio Romano said that the former Milan midfielder will walk out of his new job after just 20 days due to the problems on transfer strategy between Fiorentina, Gattuso and his agent Jorge Mendes.
Gattuso had been at Napoli before his appointment as the new Fiorentina boss at the end of last month. Napoli president Aurelio De Laurentiis opted not to renew his Napoli contract that ended this summer after the relationship between the two parties went downhill in the final months of his Gattuso's reign as manager at the club. Napoli have since given the managerial job at the club to the experienced Luciano Spalletti who previously managed clubs like Zenit St. Petersburg and AS Roma.
The new Italian Serie A season is shaping up to be an interesting season potentially with a lot of managerial changes than normal though Gattuso is now almost certain not to be a part of that change due to his irreconcilable differences with Fiorentina at this point.
Big Italian football clubs like Inter Milan, Lazio, Napoli, Juventus and AS Roma all have new managers.
The new Napoli manager is Spalletti as confirmed above, while Jose Mourinho has been appointed the new manager at his former club AS Roma. Simone Inzaghi is one of the best young managers in Italian football and he left Lazio to take up the Inter Milan job in the place of Antonio Conte who led the club to the Serie A title last season.
Maurizio Sarri has taken the place of Inzaghi at Lazio, while Maximiliano Allegri is back at his former club Juventus as their new manager.