Former Inter Milan player Giuseppe Bergomi said that Inter by sending away Mauro Icardi in a permanent move to Paris Saint Germain has done a good job. With Romelu Lukaku in the team, he has become a great replacement for Icardi. He was playing in loan for PSG in the 2019–2020 season and the French club has confirmed the deal with Inter. The deal was signed for £45 million and £7 million for additional bonuses.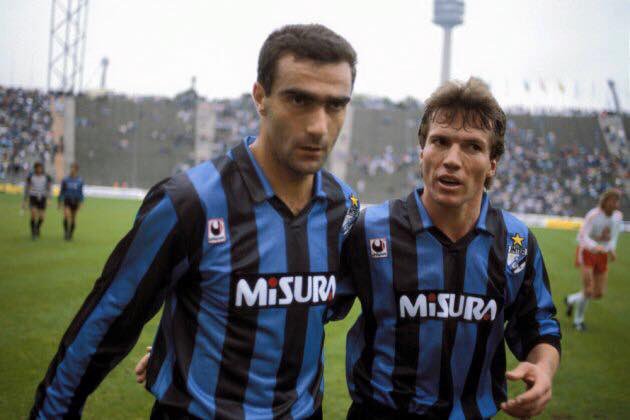 Icardi has been an eminent figure of Inter Milan and he has captained the team before and has scored 124 goals for the club.But there have been speculations regarding the future of the striker in the club since his loan move to PSG. Inter has realised the player didn't have much of role to play in the club and they decided to seal the deal with PSG.
With Icardi leaving the club Inter has to find a replacement and Lukaku was transferred from Manchester United in the same transfer window of Icardi. He has proved himself of capable of scoring goals and has scored 23 goals in the current season.
Bergomi supports the decision of Inter selling Icardi and he can also see that the Argentinian player has no long term goals at the Italian club. Even though PSG doesn't have the reputation as of Inter, they are the Ligue 1 champions and have chances of winning the Champions League title. With Lukaku being a good replacement of Icardi, everything is great with the club.
"Inter had already made their decision on Icardi last year. Considering the way the situation had evolved, I think PSG represent the best choice for all concerned," saidGiuseppe Bergomi.
Icardi has been doing well with PSG and he has scored 20 goals by appearing for 31 games even though the league was called off due to spread of coronavirus. He can become an important figure of the French club if players like Edinson Cavani, Neymar or Kylian Mbappe is to change clubs.