The future of midfielder Christian Eriksen seems to be entirely in the hands of Inter Milan, who will make a decision on the availability of the player once the January window opens. The former Tottenham midfielder has been a major flop for Inter after moving to the San Siro for around £ 17 million.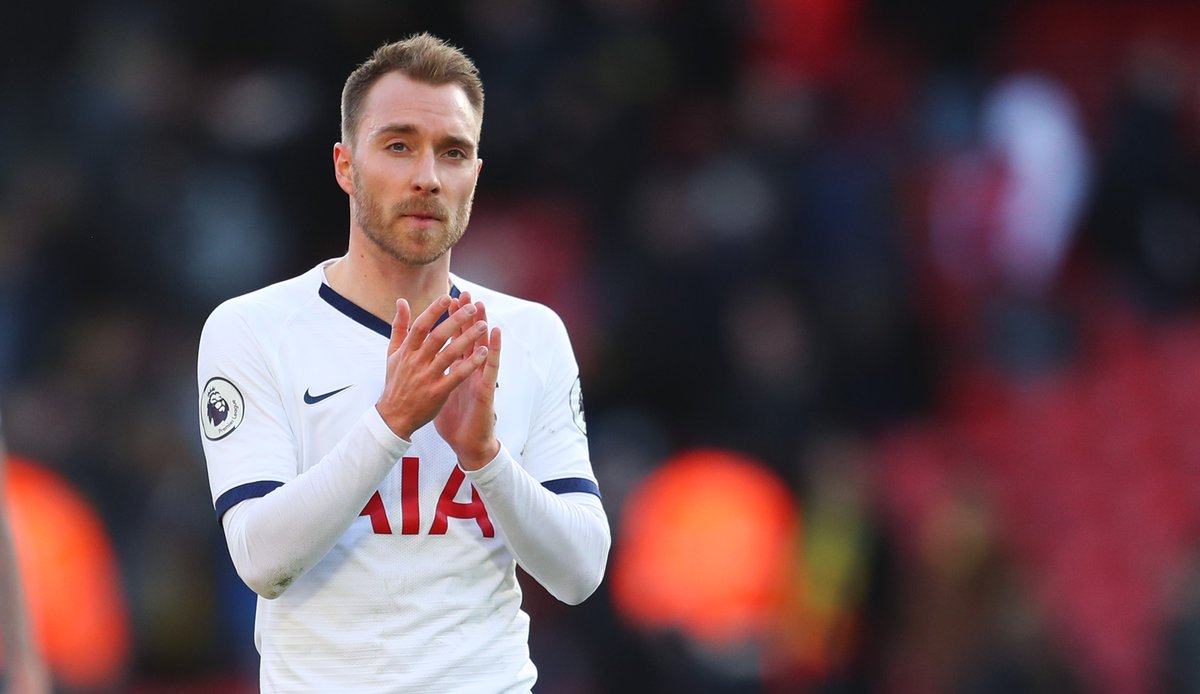 He has failed to make any impact and manager Antonio Conte has subsequently dropped him from the squad. After signing a four-year contract, Eriksen is not under a great deal of pressure to seek a move away from Inter, who have publicly stated that the midfielder may not have a future at the club.
The Danish midfielder has to play regularly to feature for the national team. After making only 12 appearances for far for Inter, there is little option available for the midfielder. A few weeks ago, CEO Giuseppe Marotta confirmed that Eriksen will be listed on the market in January. The latest appearance for the midfielder came in the 2-1 loss against Sampdoria, when he came on as a substitute in the last 20 minutes. This seemed to suggest that Inter were still considering the possibility of retaining the player in the hope of seeing him come good.
However, there is interest from Paris St Germain, who recently appointed former Spurs boss Mauricio Pochettino.
"I try to make the most of the options available based on the situation. I am at the complete disposal of the club and any decision they make on the transfer market, so there's nothing else I can do.The club knows perfectly well if there need to be players going out or coming in. I just work, the way I have done since the moment I arrived at Inter. Any decision that is made will always be shared by me," said Conte.