https://pbs.twimg.com/media/E_3zbHFVQAMrDSi.jpg
Inter Milan manager Simone Inzaghi has revealed how his team was able to turn the game around against Fiorentina at the StadioArtemioFranchi. Inzaghiexplained how Italian football giants Inter Milan were able to come from behind to beat their hosts 3-1 and love above Napoli at the Italian Serie A summit.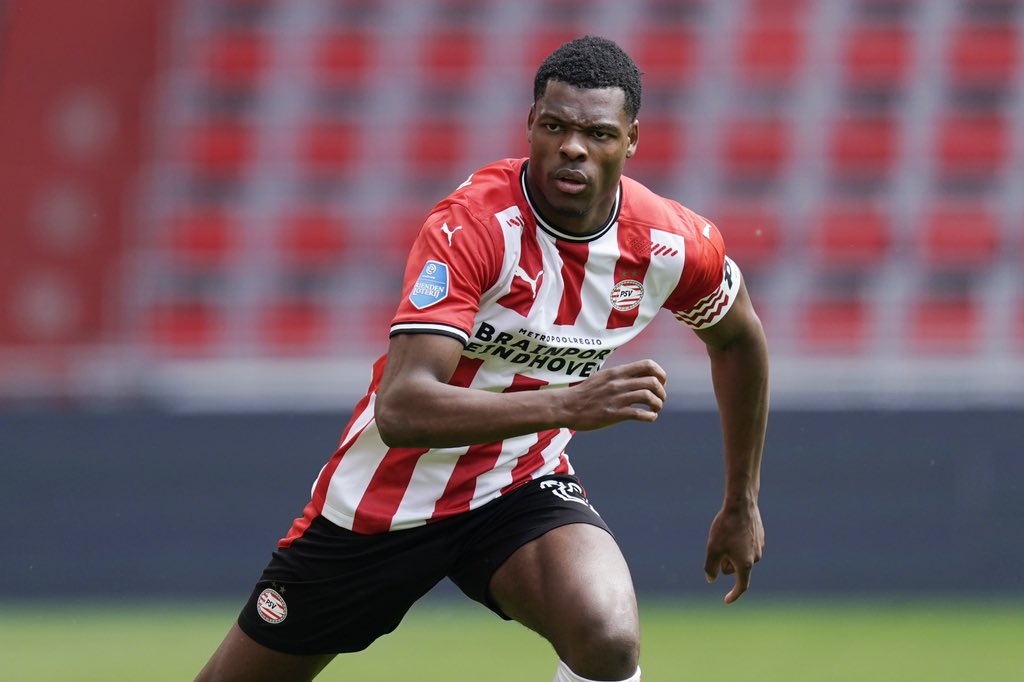 Inzaghirevealed how his Inter Milan side was second best in the first half and that he had to prepare his players to take advantage since Fiorentina can't maintain their first half tempo for the whole of the second half.
Inter Milan had to weather the first half storm from the home team thanks to the saves from their goalkeeper, Samir Handanovic. This is despite the fact that Fiorentinawere able to score one goal in that first half through Italian winger Riccardo Sottil.
Italian football giants Inter Milan bounced back in the second half thanks to two players who were about to leave the game. Inzaghiwas about to sub on Dutch international Denzel Dumfries and Chilean national team star Alexis Sanchez in the place of Italian player Matteo Darmian and Bosnian striker EdinDzeko. Darmian and Dzeko would go on to score to turn the game on its head at the expense of Fiorentina before they were substituted.
Italian football fullback Darmianlevelled the game for Inter Milan on seven minutes upon the resumption of the second half. Dzeko then added a second Inter Milan goal three minutes later to put the defending Serie A champions in a commanding position. Argentine international Nico Gonzalez was sent off for Fiorentinaon 78 minutes after two yellow cards before Croatian winger Ivan Perisic wrapped up the win from close range. Inter Milan showed why they giants of Italian football with a complete second half performance that took them to the Serie A summit.