Juventus is confident of making Paulo Dybala stay at Italy, according to the Chief football officer of the clubFabio Paratici. Dybala has still two years left in his contract and, in aninterview,he said that he is waiting for Juventus is to initialize the extension deal. As per the reports of Goal, he has asked for a fee raise of €12 a year and the Italian club is confident he will be reaching with an agreement the player.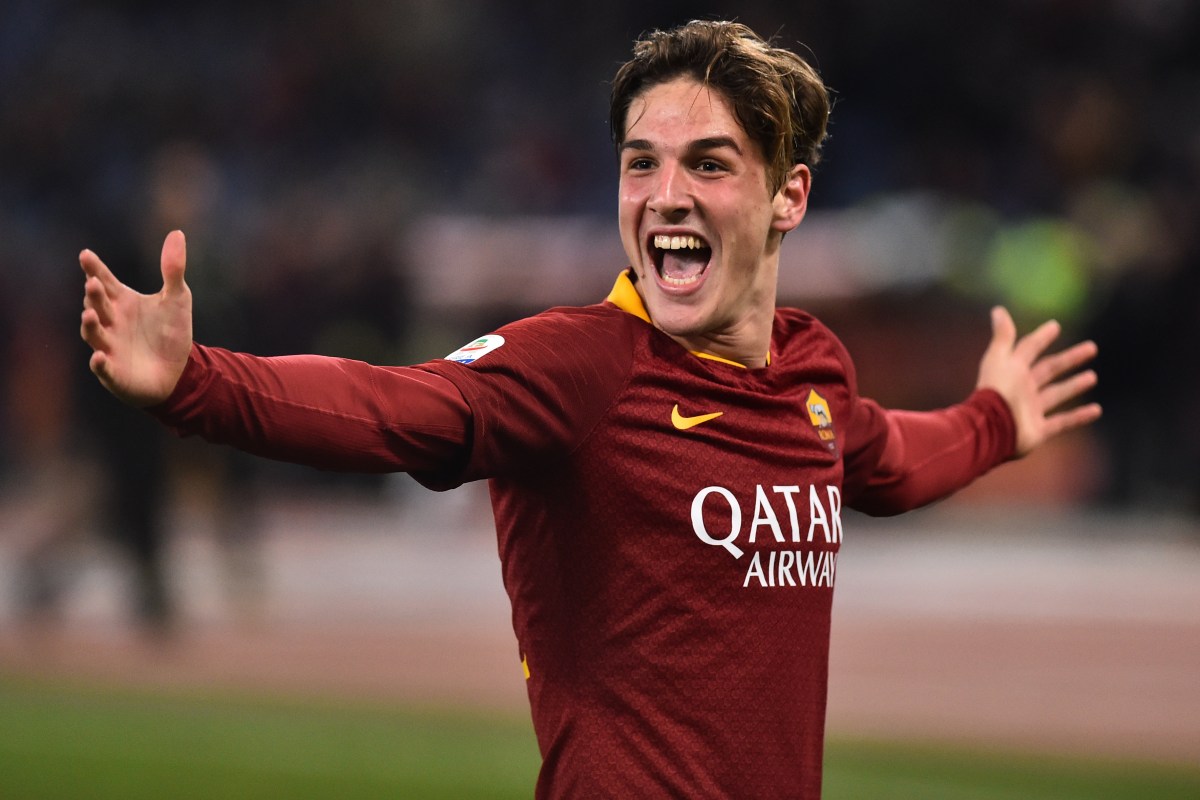 In the previous season, he has been struggling to match up with Cristiano Ronaldo and has only scored 23 goals for the club across all the competitions which is much lesser than the 2017–2018 season.
Maurizio Sarri has commented that for a player like him it would be difficult to coexist with a footballer like Ronaldo. He in the previous season has been linked with a move to Manchester United or Tottenham and he has also shown interest in playing for Barcelona.
Paratici has said that Juventus is sure that they can convince the Argentinian player to stay at the club and it is fair for him to ask for a fee raise.
Paratici told Rai Sport:"We are not worried, as we started discussing the situation with Dybala and his entourage, so we are absolutely optimistic and confident. Everyone who goes to negotiate a contract wants an improvement, so that's entirely logical."
When asked about Juve's interest on signing Roma player Nicolo Zaniolo, he said that this is not the time for talking about the transfer window. The transfer deals have been done when the football was suspended and now the sole focus should be on completing the league and enjoy playing it.
Juventus will be playing their first match against AC Milan on this Friday in the Coppa Italia semi-final after three months of suspension of football activity. In Serie A, their first match will be against Bologna on June 22. Juve is currently leading the table with one point ahead of second-placedLazio and eight points ahead of Inter Milan who is on third spot.