Argentine forward Lautaro Martinez says that he is fit and ready to put behind a disappointing World Cup 2022 on a personal note by doing well with Inter Milan in the second half of the Italian Serie A campaign. Argentina were able to win the World Cup after a 30 year absence and Martinez was able to add the coveted World Cup title to his trophy cabinet. Not many players are able to boast of such a feat but Martinez was surprisingly quiet at the tournament. Now, he has revealed that there was an ankle injury that prevented him from being at has 100% during the World Cup.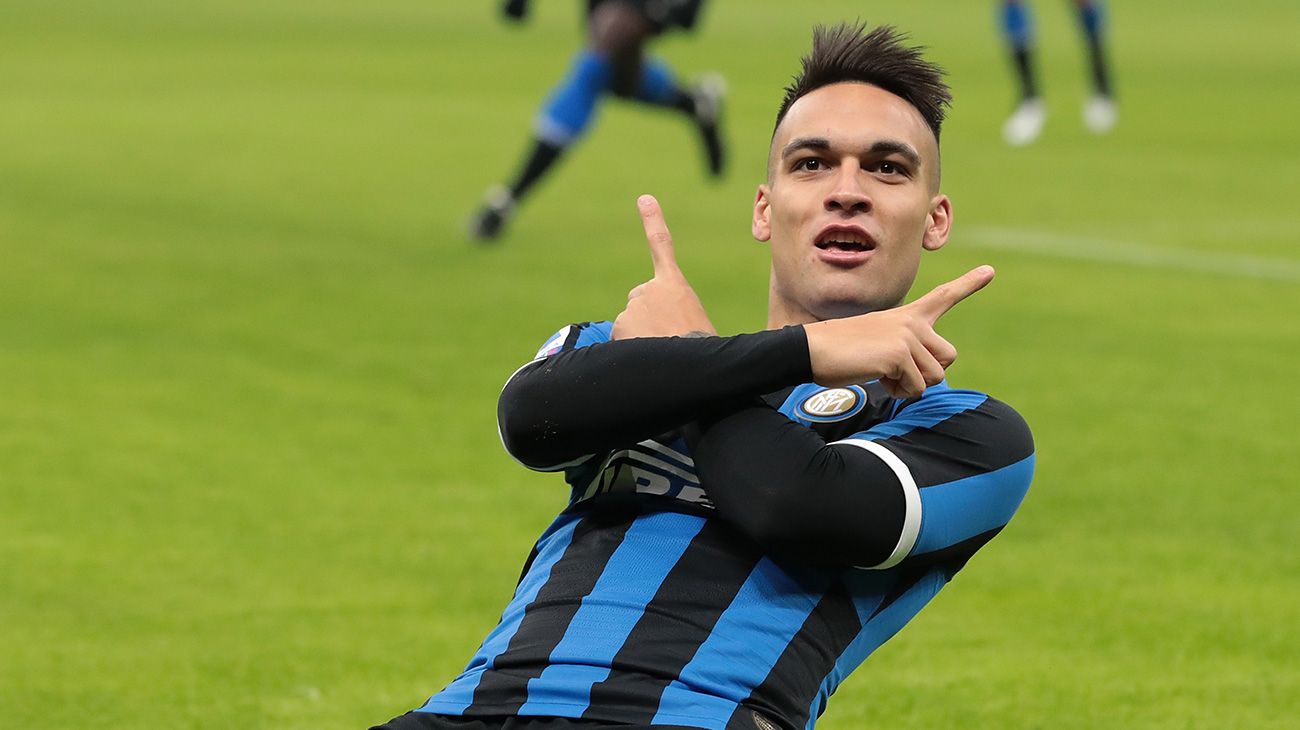 Despite strong expectations of being a top forward at the World Cup, Martinez finished with no goals at the event. It was Lionel Messi who carried Argentina to the title. Unsurprisingly, Martinez did not feature a much in the starting line-up after playing in the opening game loss against Saudi Arabia. Julian Alvarez was able to consistently feature in place of Lautaro Martinez in the starting line-up. Now, the 25-year-old is looking to make up for the last time by continuing his excellent form in the Italian Serie A. The forward has seven goals and three assists in his 16 league appearances for Inter Milan.
"I didn't arrive in Qatar as I wanted but the coach and the doctors know it. (But) I go to sleep peacefully because I always train at my best.This experience made me change a lot. I started playing, but then I couldn't train due to ankle problems. Then the other striker [Alvarez] played. I'm happy with what I experienced. The coach complimented me as did my teammates I'm happy to be here fighting with them for our goals," said Martinez about his form at the World Cup 2022 in Qatar.