Inter Milan were able to produce a strong comeback to secure a vital away win over PSV in the Champions League. Inter travelled to Holland looking to make the most of their late win over Spurs in the first group match. However, there was only disappointment for Luciano Spalletti's men as they fell behind to Pablo Rosario's goal in the 27th minute. This was a major blow for Inter in the hopes of topping the Champions League group; it would ensure a much easier fixture list in the knockout stages. However, there was a major change in Spalletti's half-time talk thanks to Nainggolan's equaliser just before half time.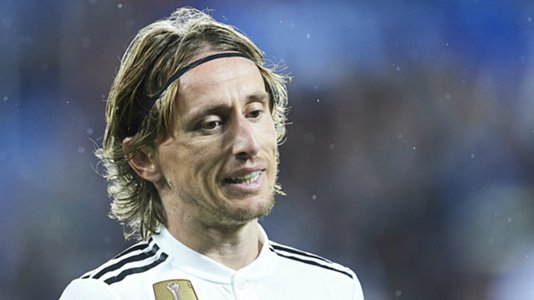 Inter were able to complete the comeback in the second half when Mauro Icardi scored in the 60th minute. "The winner from Icardi was able to place Inter level on points with Barcelona at the top of the table." Considering that this happens to be one of the toughest groups in this Champions League campaign, Inter have done extremely well to open the group with back-to-back wins. Inter were also able to secure their first away victory "in the Champions League" for the first time in more than five years following the success. Spalletti claimed that he was disappointed to see his team drop a goal early in the game but the manner of the comeback was a delight to the manager.
"We cannot give up because the group is very difficult and there are still four games to play. Difficulty is just around the corner for us in the Champions League. We have shown good character and we must not give an inch to opposition because we have to be on our toes, ready to react to any mistakes they make.We had started very well and there was nothing to suggest that we would go behind. The team continued with the same attitude of conviction and was rewarded for this," said Spalletti.