Inter Milan chief executive officer Beppe Marotta has admitted that midfielder Christian Eriksen will not be tied down to the club from January. He says that the midfielder can leave the San Siro if required.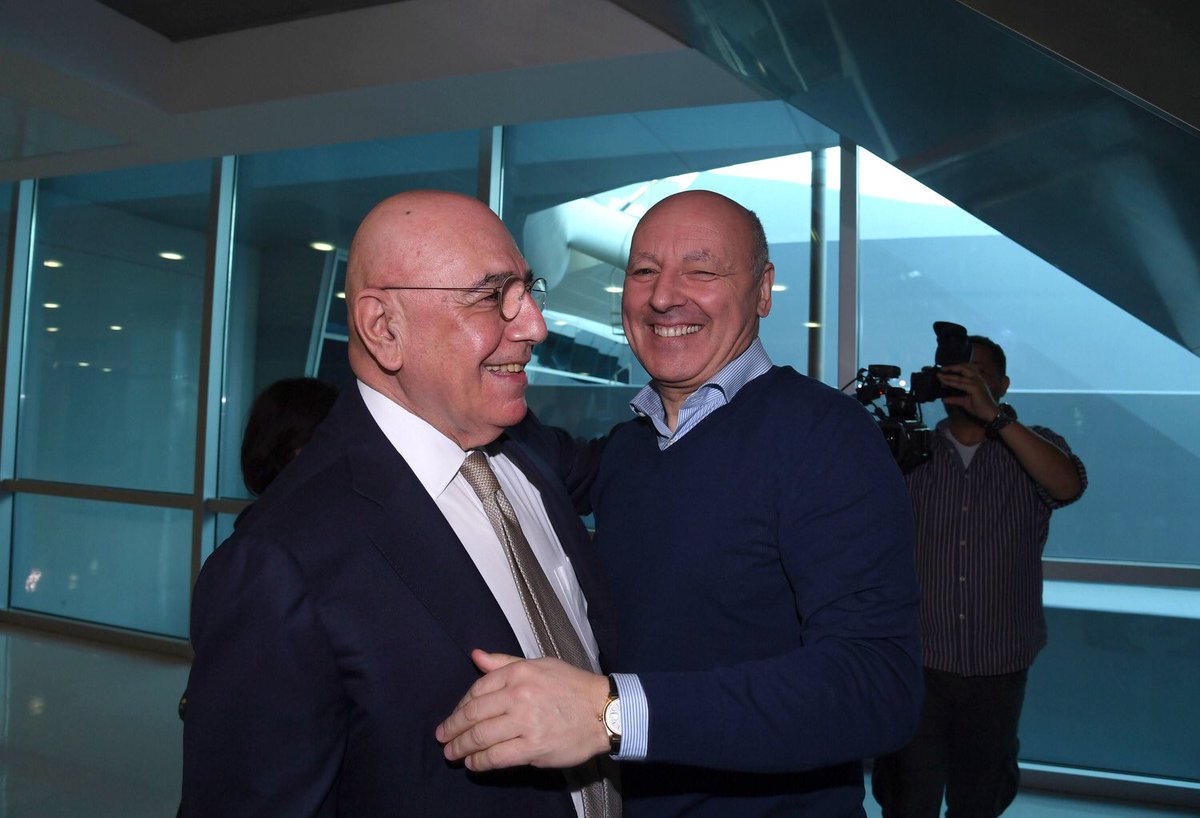 The Denmark international came to the club only in last January on a free transfer from Tottenham. He was seen as the player who can bring a creative spark to the Italian outfit and help challenge for the league title. This, however, has to be the case since the form experienced by the midfielder has been quiet poor and this has resulted in the loss of a first-team spot.
Antonio Conte does appear to have given up on the midfielder. The manager recently said that Christian Eriksen had been given a lot of opportunities without making an impression and it is unlikely that he would receive more such options in the first-team.
Beppe Marotta says that Conte has clearly conveyed that Eriksen does not figure in the plans. If he was to request a transfer from January, Inter will have no trouble is in letting him leave. Saha, the midfielder has not come up with any request to leave the club, according to Beppe Marotta. It was not long that Eriksen was linked with a move to Real Madrid amongst other clubs after being one of the top attacking talents in the Premier league.
"Yesterday, Conte answered in a very comprehensive way.I clearly add that we will not hold a footballer back if they ask to be transferred. We will have to make the right evaluations.Conte is using [Eriksen] with respect for the player and the club. At the moment no offers have arrived, but at the appropriate time we will try to make the right decisions," saidMarotta about the future of Eriksen.