Inter Milan director Giuseppe Marotta says that the club signing a deal with Lionel Messi is similar to 'fantasy football'. The player has been linked with a move to Inter in the past years. In the past years, these speculations have been ended with Messi signing an extension with Barca. Inter has now their focus on Manchester United player Alexis Sanchez who has been on loan at the club.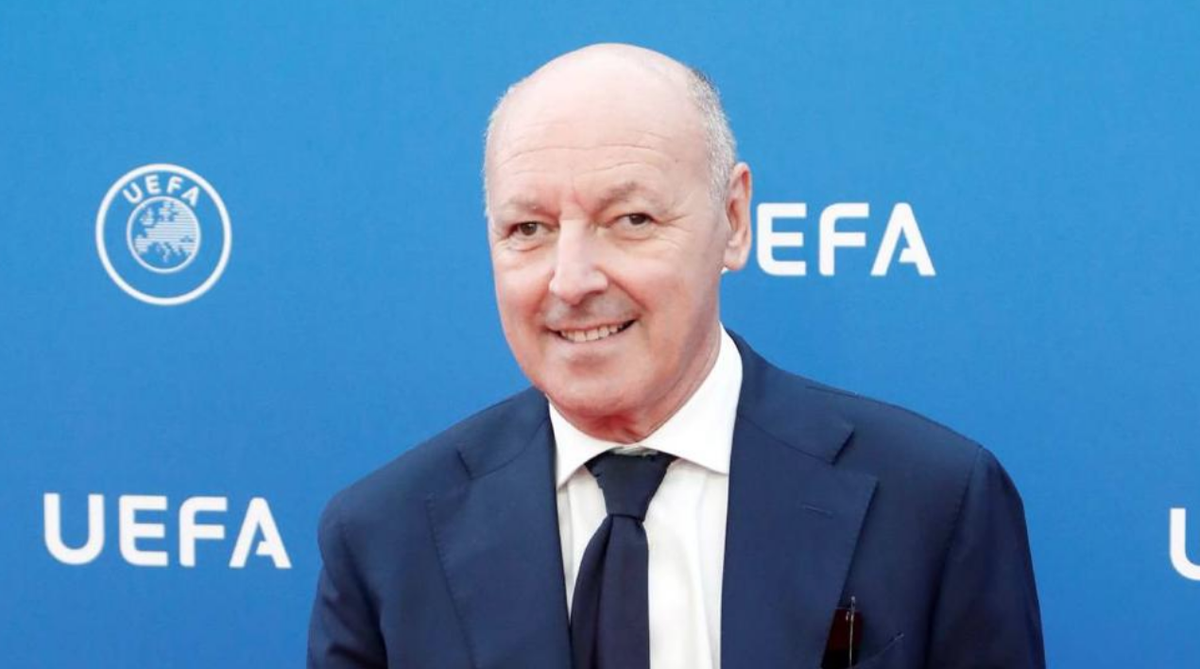 The chances of Messi leaving Barca still stands as the speculations suggest that the player is not happy with the management. His contract with Barca will end next yearand he hasn't yet agreed upon an extension. With the current circumstances,Inter has a chance of signing the player. But Marotta has denied any such rumours saying that Messi belongs at Barca.
Inter is currently looking forward to securing another player into their books. Sanchez's loan contract with the club will end soon and without any extension, he will be unable to play in the Europa League as well as in the upcoming season of the Italian league. Marotta has said that new deal has not yet been confirmed and they are looking forward to keeping the hold on him till they finish the Europa league.
Inter has two more games to finish which is against Napoli and Atlanta. Their last match was against Genoa on Saturday which they won for 3–0. They are currently on the second position in the table and Marotta hopes that they can finish off the season as runners up.
Marotta added that the second place is important as well. The club will keep on analysing their game and they can see the club has definitely improved in the current season. "This is an anomalous campaign after the lockdown, so it becomes difficult to fully evaluate players and teams. We must prepare for the next season, which, as a consequence of this timing, will also not be easy," saidMarotta.