Former PSG winger Nene claims that superstar Neymar is stressed out by his disagreements with Edinson Cavani. Neymar recently made the switch to Paris St Germain for a world record fee of £ 196 million. This appears to have hurt Cavani, who was finally relishing the striker's role after the departure of Zlatan Ibrahimovic. As a result, the Uruguayan and Brazilian have been in constant backlash over several aspects, but the main source of disagreement has come with regard to the spot kicks. Cavani has been the first choice for PSG when it comes to penalties, but Neymar once this position as a result of his world record fee.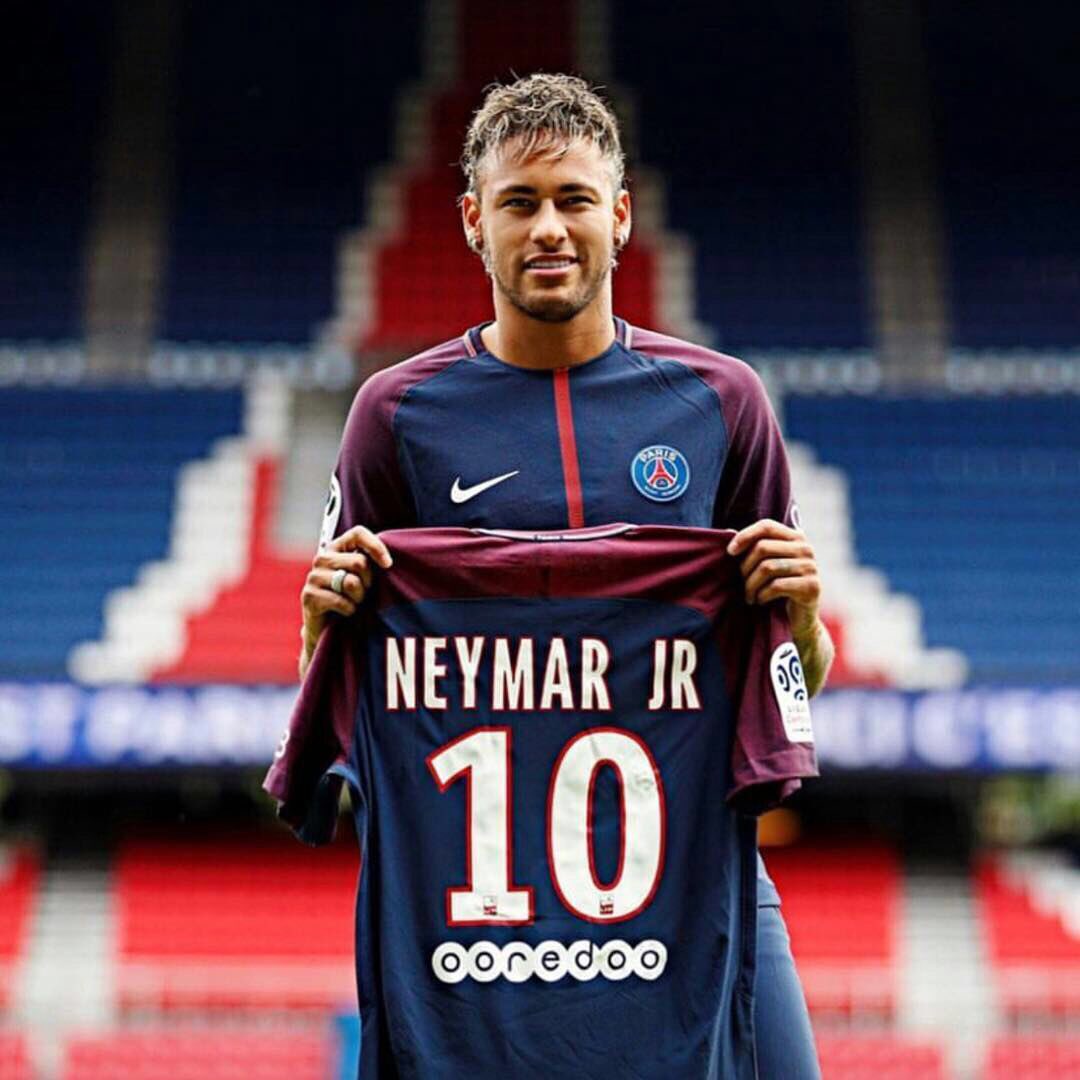 Cavani has a lot of pressure to prove himself as the regular starter in the PSG outfit, as he was once an expensive acquisition for the club. Cavani made the £ 62 million switch from Napoli a couple of years ago. However, this fee is dwarfed by Neymar's transfer. After the public disagreement between the two players on the pitch earlier in the campaign, it is believed that the PSG owners stepped in to solve the issue for the time being. However, it does not seem to have gone away completely, as Neymar was not allowed to take a penalty in a recent league match.
Cavani stepped up to miss the penalty. Neymar is thought to be stressed a lot by the developments. "Neymar has never told me that he is disappointed by the treatment he receives in France -- he has never said anything like that to me. For sure, he perhaps expected a few things to be easier than they are in reality but this is football -- we cannot predict everything. Everybody in his entourage knew that he was going to need to adapt. After all, it is a new challenge," said Nene.