https://pbs.twimg.com/media/EihUgfNWoAEGk5e.jpg
Sampdoria are eyeing a move for Napoli attacker Andrea Petagna. This is according to Italian football expert Gianluca Di Marzio. The Sky Sports Italia journalist confirmed thatSampdoria are interested in a move for Petagna via his official Twitter handle.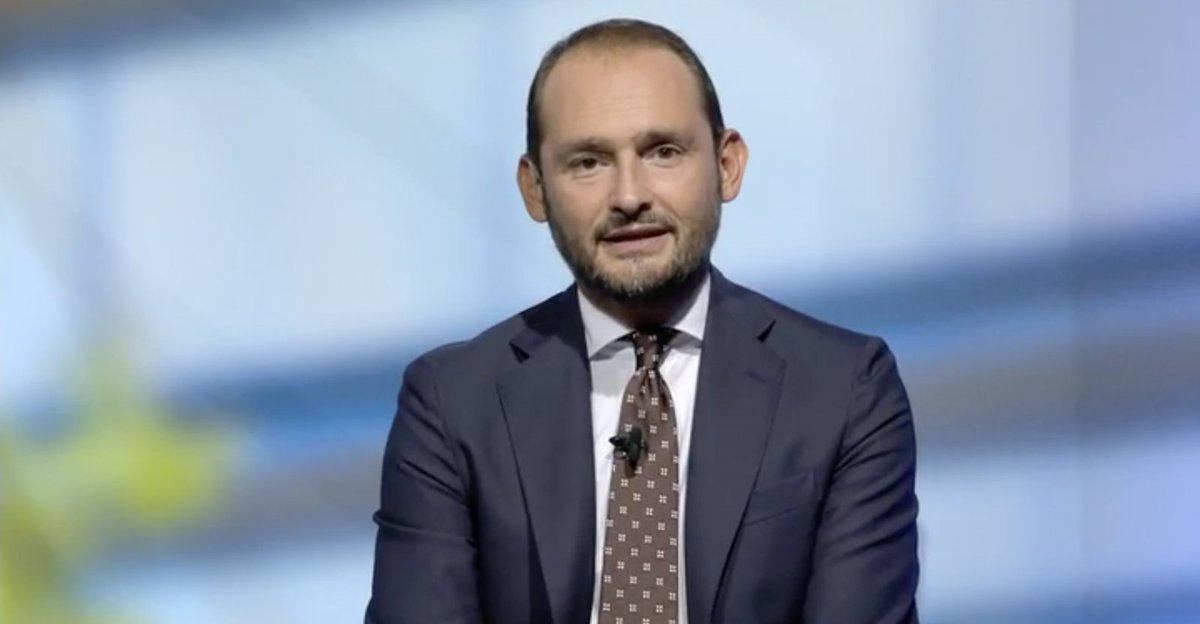 Italian football team Sampdoria are in the market for a new attacking option following the injury to Manolo Gabbiadini at the start of the week. Ex-Southampton attacker Gabbiadini suffered the injury during the Italian Serie A opener for Sampdoria. He was a big casualty from the 1-0 home loss to AC Milan.
Sampdoria manager Roberto D'Aversa is keen to add a new attacker to his squad due to the ankle injury suffered by Gabbiadini against the Rossoneri on Monday. To this effect, Sampdoria are in talks to sign Petagna before the transfer window deadline next week.
Petagna is no stranger to Sampdoria having spent one season on loan at the Italian football club. The 26-year-old attacker was on loan at Sampdoria from parent team AC Milan throughout the duration of the 2013/14 season. Since his time at Milan, the Italian striker has played for SPAL 2013, Atalanta and current club Napoli. He played five times for Sampdoria during his time at the club.
Sampdoria are in need of a consistent goalscorer and Petagna could be the man for the job if they are able to agree a deal for his exit from Napoli. He has a good record in the Italian Serie A with 48 goals in 168 games. Petagna is not a regular at Napoli and a move to Sampdoria will definitely give him the opportunity to play more minutes as far as Italian Serie A football is concerned.
Sassuolo are the next opponents for Sampdoria in the Italian Serie A at the start of next week and Petagna will most likely miss the game since a deal has not yet been agreed for him.