Juventus manager Maurizio Sarri claims that he is unable to find a way to use Cristiano Ronaldo, Paulo Dybala, and Gonzalo Higuain in the same team. Juventus have one of the potent offensive line-ups in all of Europe, as they have these three incredible forwards. Yet,Sarri has been the latest manager to struggle when it comes to influencing Ronaldo into the team without hurting opportunities for others. Ever since Ronaldo made the switch to Juventus from Real Madrid, this has been a problem, but it has worsened after the return of Higuain from a loan spell with AC Milan and Chelsea.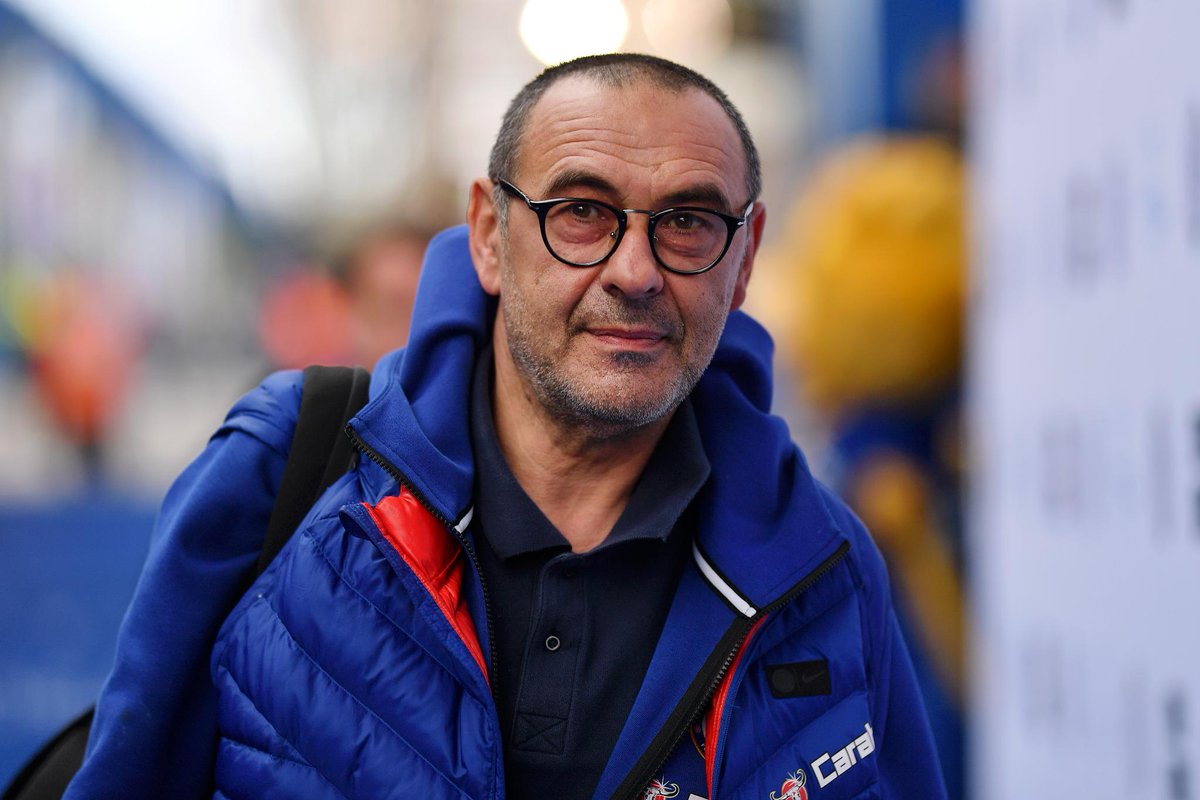 A number of questions have been aimed at Sarri regarding the possibility of deploying the trio together, but the former Chelsea boss claimed that the three players characteristics' do not make it easy to put them in the same team.
Ronaldo does not like to play too central, while Paulo Dybala tends to drop deep in order to pick up the ball. Higuain may be the right answer, as he tends to play on the edge of the defence. As a result of the offensive dilemma, Sarri has seen his team register only 25 times in the league so far. This has resulted in Inter Milan taking advantage at the top of the Italian Serie A.
Even though Juventus remain as the only unbeaten team in the division, the defending champions have to improve their offence."Right now, playing three forwards is difficult due to the characteristics of the players.You can't prohibit Dybala from dropping deep, and at the same time Cristiano's characteristics are not to play too central.We must take some precautions to fill the penalty area more," said Sarri. Juventus went on to lose the unbeaten record after a 3-1 loss against Lazio at the Stadio Olimpico this weekend.