Major League Soccer (MLS) side Inter Miami have reportedly made an approach for Napoli attacker Dries Mertens. The MLS team wants to sign the Belgian national team player who has been in Italian football for several years.
It was revealed that Inter Miami want to give Mertens a different experience in MLS football to what he's accustomed to in Italian football. The news of the interest from Inter Miami was disclosed by Italian football newspaper II Mattino. According to the news outlet, Inter Miami called Mertens and his representatives to make an offer that will see him end his career in the United States.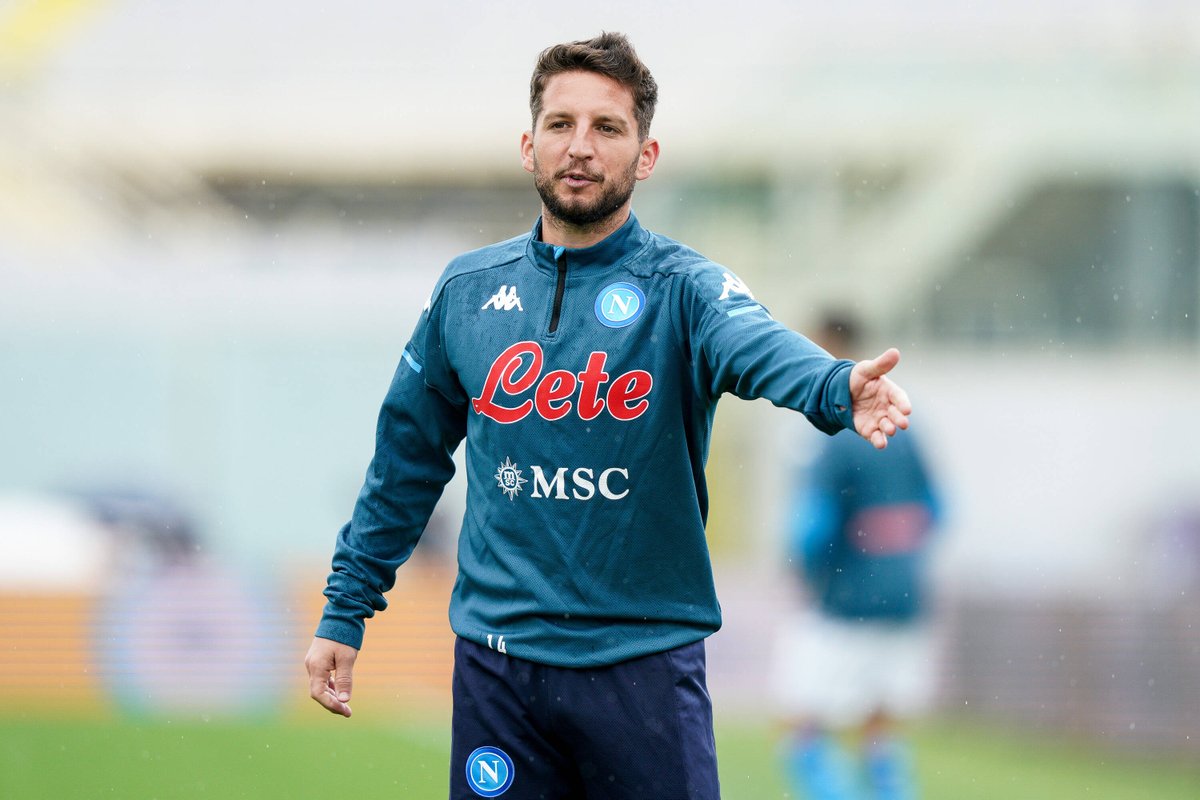 Mertens, 34, has been in Italian football since joining Napoli eight years ago. The Belgium international signed for Napoli from Dutch Eredivisie outfit PSV Eindhoven in 2013.