Gianluca Vialli, the former Italian football star breathed his last at the age of 58. He had been suffering from cancer. His death had been announced on 6th January by Sampdoria, his former club. The star player was born in 1964 in Cremona.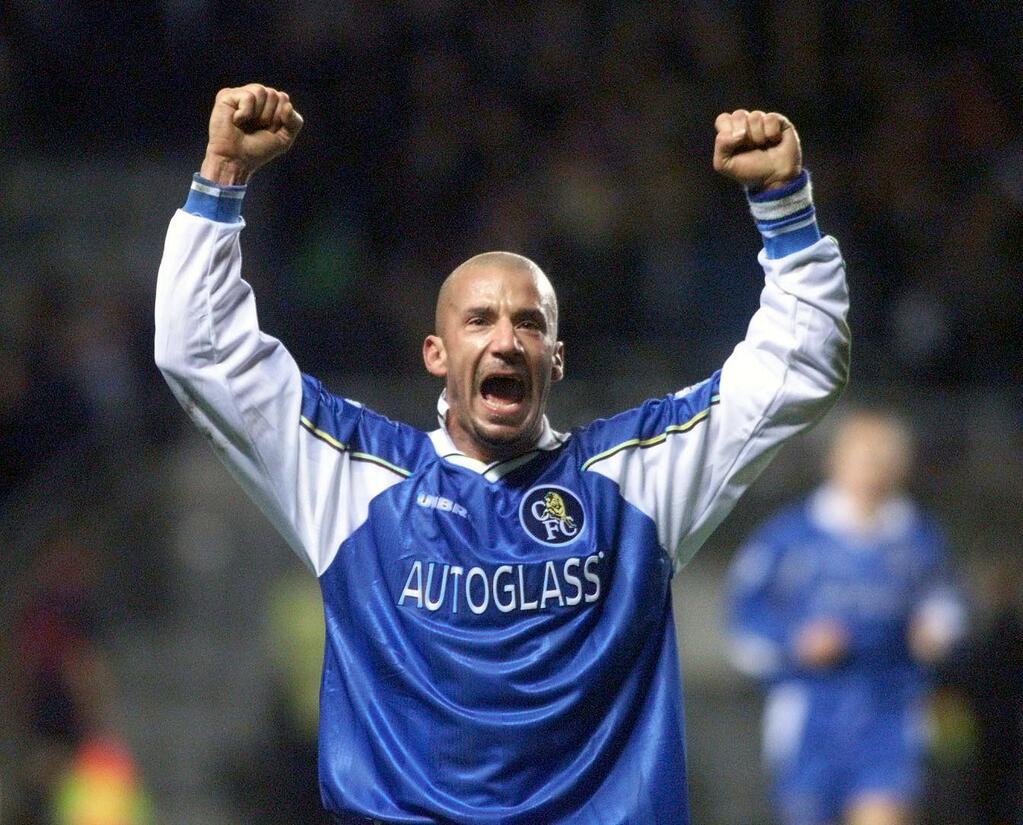 He enjoyed an incredible career with Sampdoria and Juventus, the Italian clubs, and also with Chelsea, the English side.
It was in 2017 that he was diagnosed with pancreatic cancer for the first time. However, just a year later he was given an all-clear just for his illness to return. A documentary on Netflix that aired in March showed that Vialli termed cancer as his travel companion, which he hoped is eventually going to leave him peace after he tested his mettle.