Former AC Milan and Sevilla manager Vincenzo Montella believes the Serie A clubs have shown genuine progress over the past few seasons with Juventus leading the line in terms of the performance in Europe. The Bianconeri have reached the Champions League final in two of the previous four editions and they are now regarded as one among the favourites with the competition's top-scorer Cristiano Ronaldo now playing for them.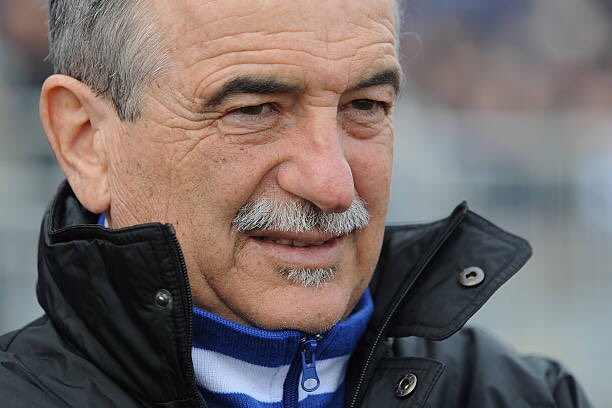 Speaking to reporters, Montella highlighted that the teams have improved in recent years and he fancies Inter Milan to offer a strong challenge to Tottenham Hotspur in the Champions League opener, he said: "It is proof that the Serie A is always very difficult. Ronaldo's arrival has created competitiveness and Juventus rivals have strengthened a bit, but they have changed a lot and it takes patience. The league is at a higher level than in recent years. The Italian clubs have every chance to play on equal terms as others, and I believe that tomorrow, Inter will play a competitive match. As for Roma, it will be a little more difficult. I hope they all do well."
"Among the Serie A clubs, Juventus are the favourites to progress into the last four of the elite competition but there could "yet be surprises after witnessing Roma make the semi-final stage last term. "Aside from them, Inter "Milan and Napoli have shown that they have the attacking prowess to outclass any opposition but they have unfortunately been pitted in tough groups where they may need to showcase their best game.
Inter have been pitted against Tottenham Hotspur, Barcelona and PSV Eindhoven in Group B and their prospects of making the knockouts may depend on their results versus Spurs. Meanwhile, Napoli have an equally challenging schedule with fixtures against Paris Saint-Germain, Liverpool and Red Star Belgrade to contend and the aforementioned duo are reckoned as the front-runners to progress beyond the group.