With the Premier League set to deliver it's final blows this weekend, after a season of twists and turns, we review the inticacies of this weekend's fixtures - and one last chance to make some money! If you're one of the many people who enjoys a bet on the weekend's action, you'll be more than accustomed to Both Teams To Score bets, which can be preferable to betting on a handful of sides to win, as it doesn't matter how the game ends as long as both teams score at least once.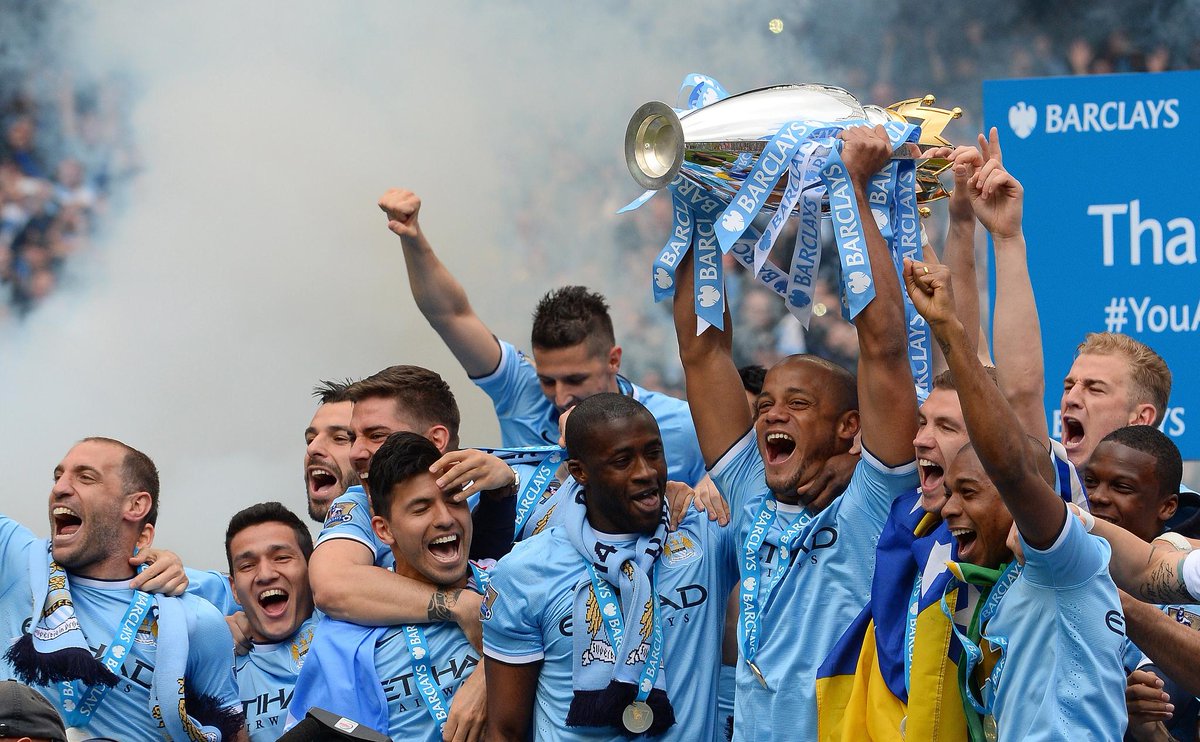 Football betting is one of the UK's most celebrated hobbies and it makes even the dullest of games more worthwhile, so being able to add a selection to your betslip that isn't dependant on the match result is like a dream-come-true to some punters.
If you're into the concept of BTTS tips, Footy Accumulators are worth checking out, as they offer their own BTTS tips throughout the week.
Predicting Both Teams To Score bets from a full fixture list can be bewildering to some, so we've offered a helping hand with some recommended bets for this weekend:
Friday
The big Friday night game this week is a play-off first leg between Derby County and Fulham, with many backing Fulham but the early advantage coming from Derby County playing at home first. Although either side is capable of making it to the final - backed up by how many bets have been won through getting behind each throughout the season - the result is hard to predict, so adding Derby v Fulham to your BTTS tips at odds of 7/9 makes a lot of sense.
Saturday
Derbies among heated rivals are seen as being immensely enjoyable when looking at past encounters between Roma and Lazio, Manchester United and Manchester City, and Real Madrid and Barcelona, but this weekend's local derby tie between Real Betis and Sevilla is also likely to pack a punch. Real Betis have won in their last four games at home and Sevilla defeated Real Madrid on Wednesday night, so it's a great time to back them both to score at their 1/2 odds.
Sunday
Despite now being safe from relegation following on from a decisive set of results in midweek, Southampton will want to go out with a bang this weekend, as they host current Premier League champions Manchester City at St Mary's. Odds of 13/16 have been made available by most bookmakers for each side to score and it's quite generous considering the firepower of Man City and the sudden resilience of the Saints.
Our fourth and final pick in our list of insightful BTTS tips is for the crucial matchup between Roma and Juventus. Many punters were adding Napoli to their betslip as Serie A title champions this season, but their hopes of a late shock tailed off when they fell to some poor results when it mattered the most. Juventus are now five points clear of Napoli, who've since slipped down to third, but need to keep winning with two games left and points to play against a surprisingly dangerous Roma side. The bookies currently offer odds of 13/15 for BTTS in this game, and it's likely to be an exciting penultimate game of the season as Juve push for yet another title.