Zlatan Ibrahimovic has emphasised his desire to win silverware with AC Milan after signing a contract extension with the club. The 38-year-old joined the Rossoneri on a short-term deal in January and he contributed 10 goals and five assists from 18 appearances as the club qualified for the Europa League.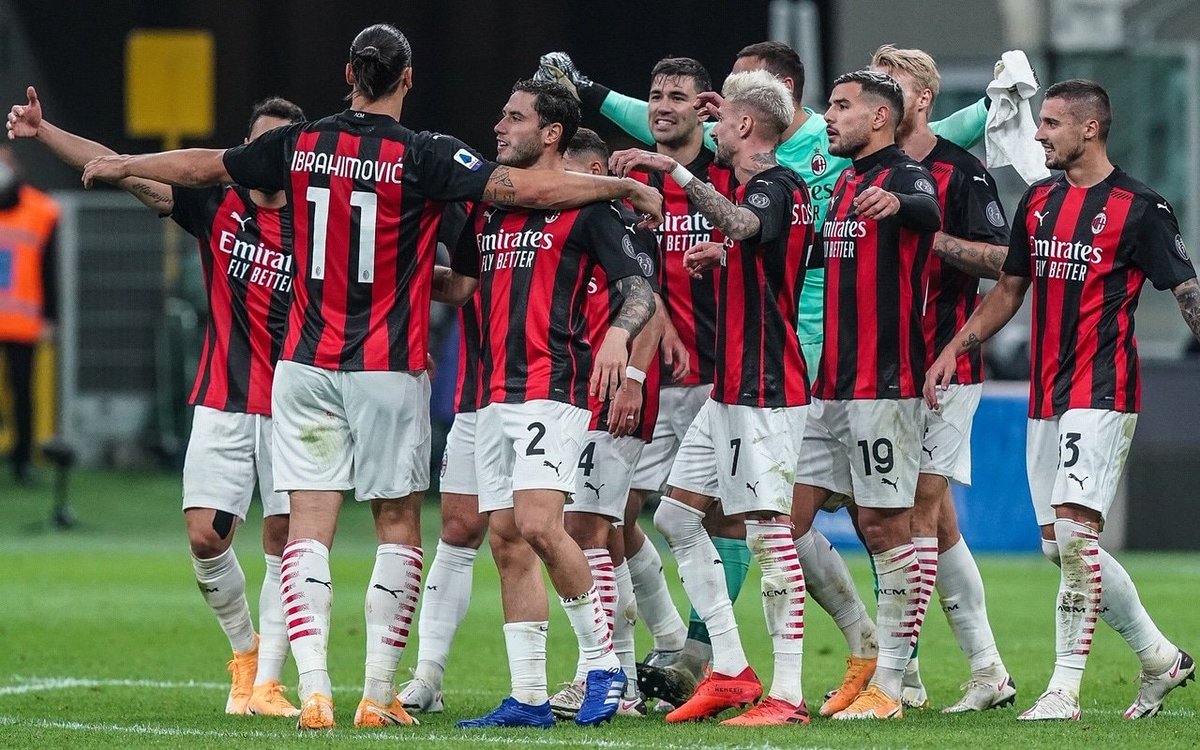 He has now put pen-to-paper on a new contract until June 2021 and has expressed his desire to win some kind of silverware with the San Siro outfit, he told the club's official website: "The choice to return to Milan? I've come here to bring Milan back to where it should be and I'll do everything to achieve our objectives. We need to work hard and make sacrifices but I think in the last six months of last season everyone understood what is needed to achieve our objectives. But we must not forget, we haven't won anything, yet. In my mind, my objective is always to win something, that's my objective, I start the season intending to win… To win, simply put."
The Rossoneri went unbeaten for the final 12 games of the previous season and that saw them finish sixth on the table. As a result, manager Stefano Pioli was able to keep his head coach position after it was previously reported that Ralf Rangnick would take over the head coach duties. The club are expected to start their Europa League campaign from the second qualifying round, given Napoli have taken the second group stage berth after winning the Coppa Italia.
Milan need to win three games in order to reach the competition proper. They are scheduled to face Shamrock Rovers on the road during the second qualifying round on September 17. UEFA have decided against double-legged encounters for the qualification phase this term after the delayed end to the previous season due to the coronavirus pandemic.