Italian football outfit Juventus have made Giacomo Raspadori their priority transfer target ahead of this summer. This is according to the newest reports from the stables of Italian publication La Gazzettadello Sport which revealed that Juventus officials have already initiated talks with his agent. It was revealed that Sassuolo attacker Raspadori has been identified as the replacement from Dybala at Italian football giants Juventus.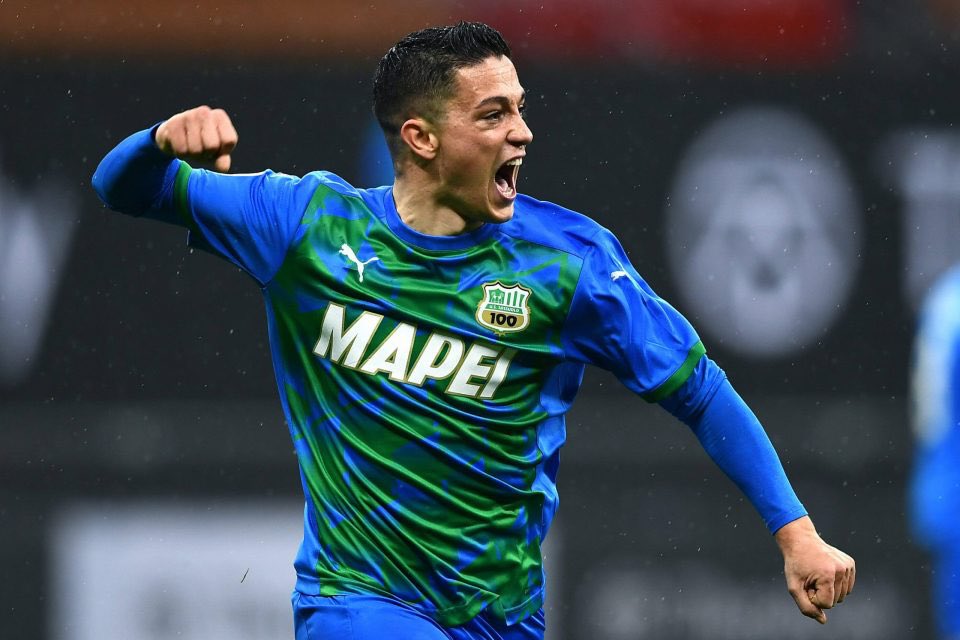 Petite Argentine international Dybala will leave Italian football team Juventus when his current deal with them expires this summer. Initially, Juventus wanted to give Dybala a new deal before plans changed.
The player turned down the offer of a new deal after he was offered reduced terms in comparison to his current deal. The Italians were previously prepared to meet his wage demands before things changed. To this effect, Dybala will leave the Old Lady with a lot of teams keen to sign him.
Premier League teams Arsenal and Newcastle United are keen on signing Dybala as a free agent this summer. Italian outfit Inter Milan and Spanish champions Atletico Madrid are the other clubs eyeing a move for the Argentine player.
In the quest to find a replacement for Dybala, Juventus have made a list of transfer targets and Raspadori is at the top of the list. Juventus have already opened talks with TullioTinti who's the agent of Italian international Raspadori. Tinti is also the agent of former Juventus midfielder and manager, Andrea Pirlo.
Raspadori fits the profile of the player wanted as replacement for Dybala at Juventus as he's young with a reasonable salary. He earns €100,000 on a yearly basis at Sassuolo. A €30m transfer fee has been set for his possible sale though Juventus want to sign him on loan with the obligation to sign just like they did with his compatriots, Manuel Locatelli and Federico Chiesa.