Gianluca Vialli, the former Italian football star breathed his last at the age of 58. He had been suffering from cancer. His death had been announced on 6th January by Sampdoria, his former club. The star player was born in 1964 in Cremona.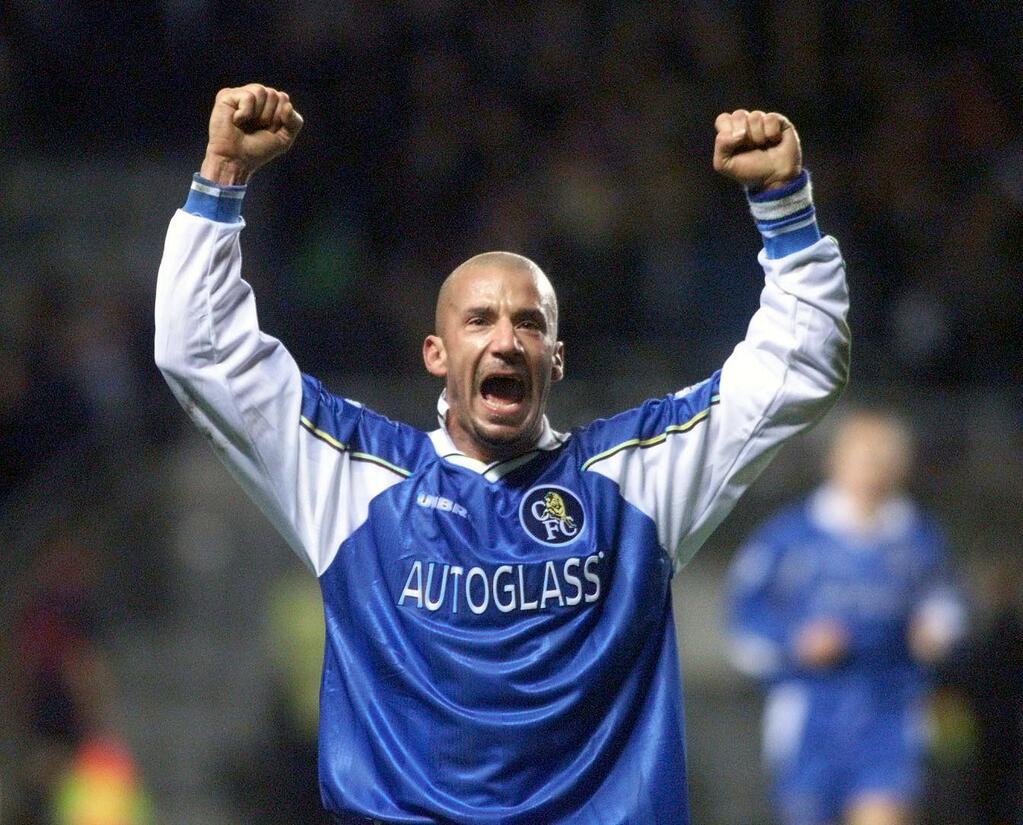 He enjoyed an incredible career with Sampdoria and Juventus, the Italian clubs, and also with Chelsea, the English side.
It was in 2017 that he was diagnosed with pancreatic cancer for the first time. However, just a year later he was given an all-clear just for his illness to return. A documentary on Netflix that aired in March showed that Vialli termed cancer as his travel companion, which he hoped is eventually going to leave him peace after he tested his mettle.
He mentioned that illness teaches people a lot about who you are and can easily push you beyond the superficial way of living. Regardless of his disease, he has been able to play a considerable role in the Euro 2020 title of Italy, winning campaign that assisted Roberto Mancini, the long-time Sampdoria national coach and strike partner.
Mancini and Vialli led the Italian team to the tournament in 2021 as they lifted the trophy in Wembley Stadium where, their Sampdoria team, 29 years back, had lost the European Cup final to Barcelona. According to Vialli, the team celebrated with an emotional embrace, which was more beautiful than the hugs they used to offer each other when he passed him the ball and scored goals.
Only last month, he had been compelled to step aside from his job as head of a delegation with the national team of Italy, saying that he needs to focus on beating his disease. But unfortunately, he didn't live too long to experience old age.